LISOCORE: the innovative LIGHT, STABLE and RESISTANT panel.
Incomparable technical characteristics achieved thanks to the unique and patented basic structure.

Lisocore is a naturally stable panel. Compared to other products, it does not require any reinforcement to support the panel, such as tie rods or cross bars.

It is a lightweight structural honeycomb panel with high bending and tensile strength.



WATCH THE VIDEO!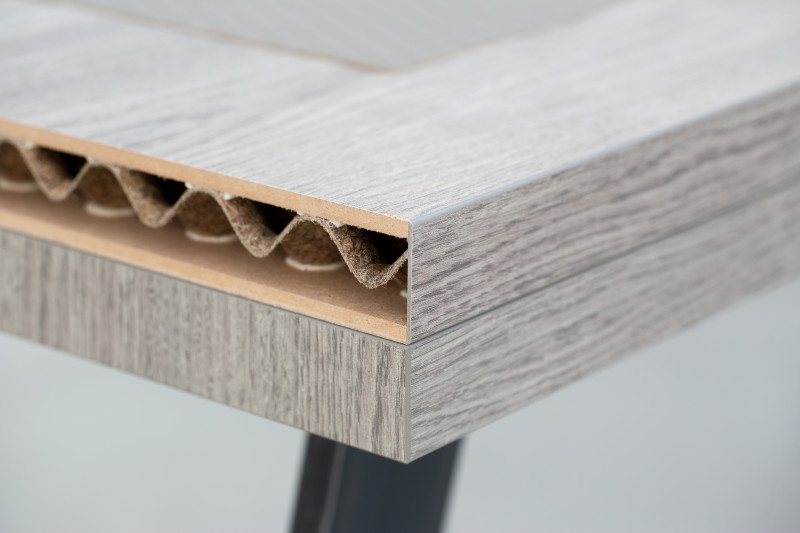 EXTREMELY EASY MACHINING AND PROCESSING WITH CONVENTIONAL TOOLS AND MACHINES
- Standard sizing
- Narrow surface coating without a support edge or frame
- Retrospective surface coating possible
- Large variety of assembly hardware
- Good flatness
- Possibiliy to implement cables throught installation openings
- Low thickness tollerance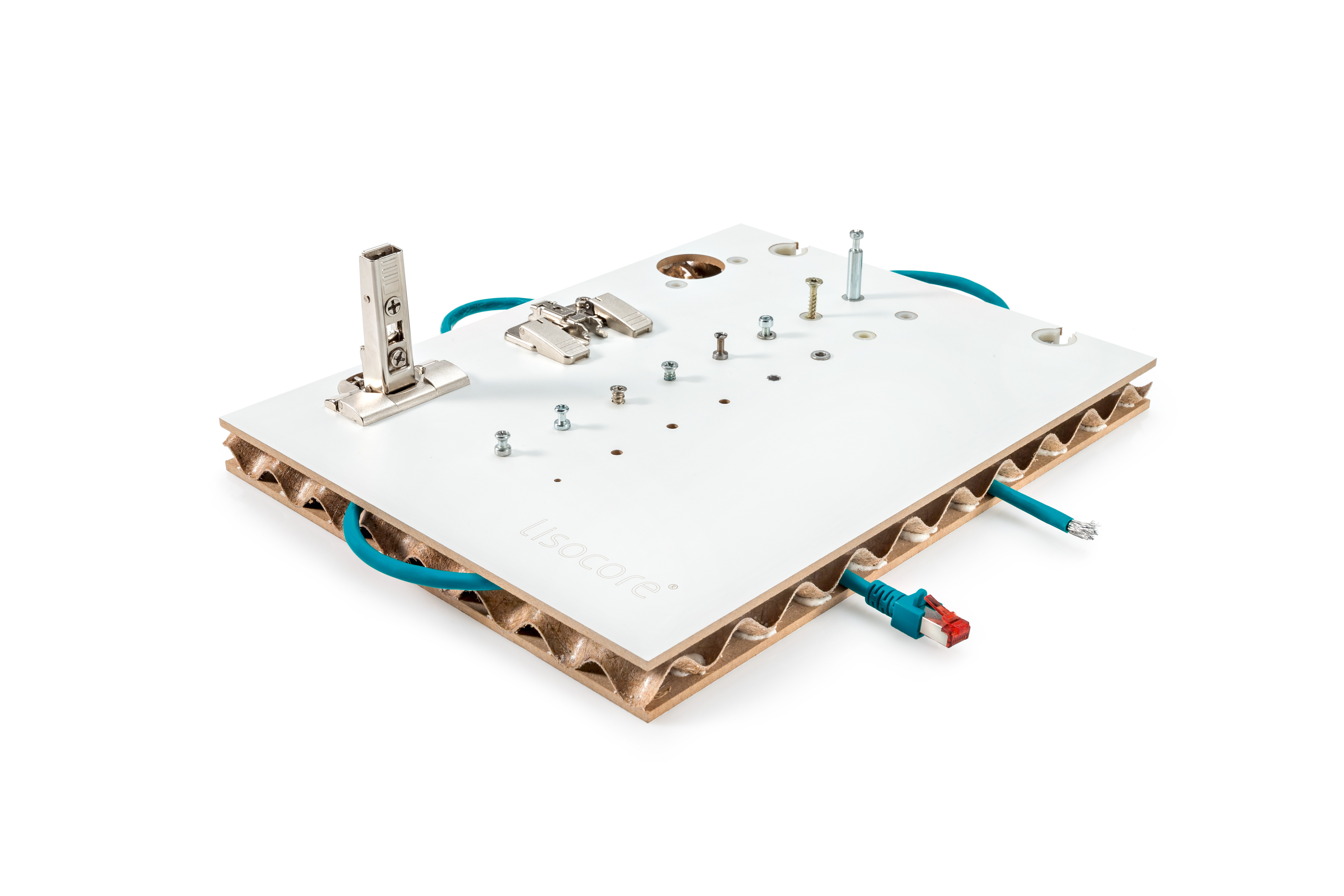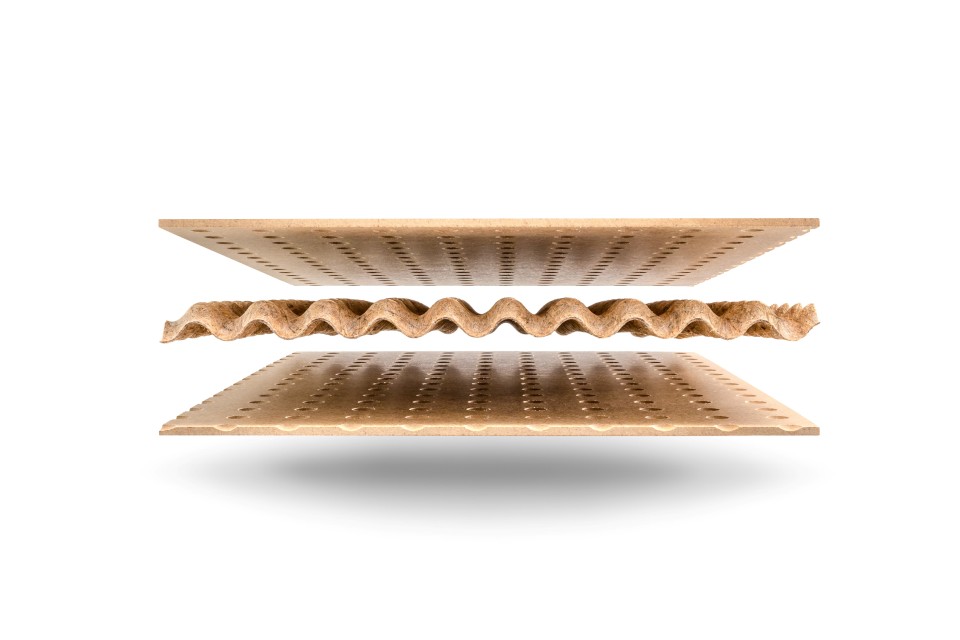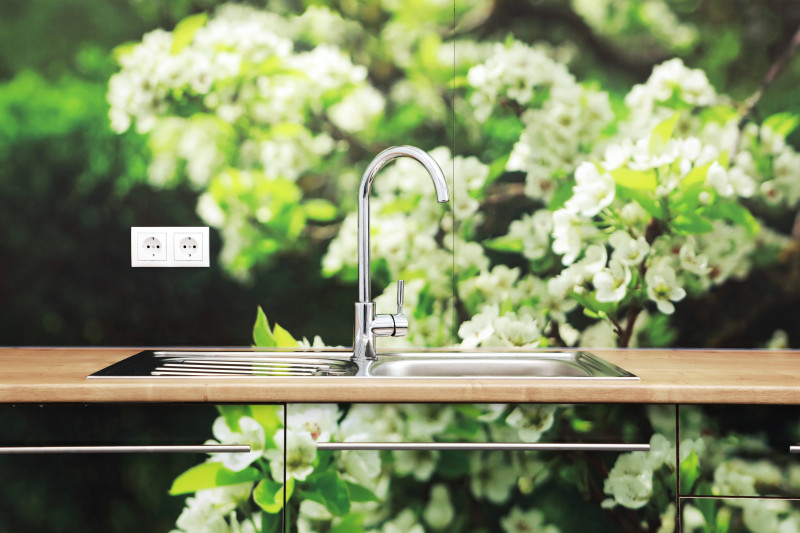 SUSTAINABILITY
Lisocore is produced exclusively from renewable raw materials.
The cover layers used come from sustainably managed forests and the core is obteined by processing wood fibre or fast-growing plant fibre.
The gluing of the cover layers is applied precisely and only in specific holes, reducing the use of glue by 80% compared to traditional sandwich panels.
LISOCORE has been awardered the Green Product Award!


Give us your e-mail address to download our brochure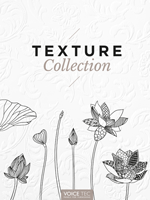 CONTACT US For more information please send us your enquiries
---