A PASSION, A COMMITMENT

We are committed to the creation of beauty which is also our passion and our pleasure. We are committed to guaranteeing a reliable, precise service for our clients, as well as making the depth of our expertise available to them at all times. We believe that our results are the results of a professional team who share their commitment to research, quality and service.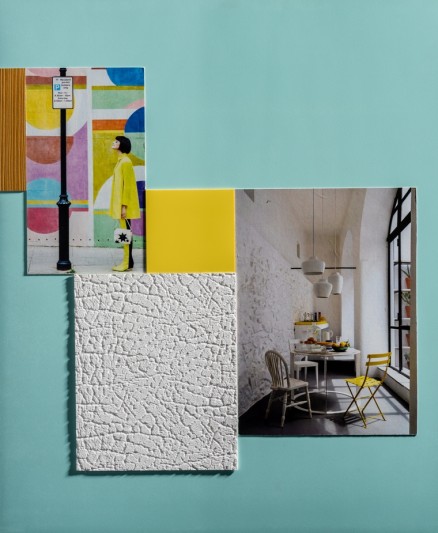 WE EXPERIMENT TO EVOLVE
Voice Tec was founded in September 2006, but its corporate identity was consolidated in 2014. It was in this year that our passion for polymers led us to an intuition, and its evolution is a passion which we focus on every day by experimenting with solutions to create innovative, diverse and ever-evolving projects.
TAILOR-MADE EMOTIONSUnderstand to grow
---
In a world where lifestyles and emotions have become commodities to be bought and sold, we strive for authenticity by understanding the needs, personal tastes and most heartfelt desires of our clients
TEAM WORK
Specialization, the team's strong identification with the company and its product, a focus on quality, the flexibility to handle large or small batches, the ability to transform your thoughts into Texture panels, ongoing research into technological development, empathy with the customer ... all this is Voice Tec.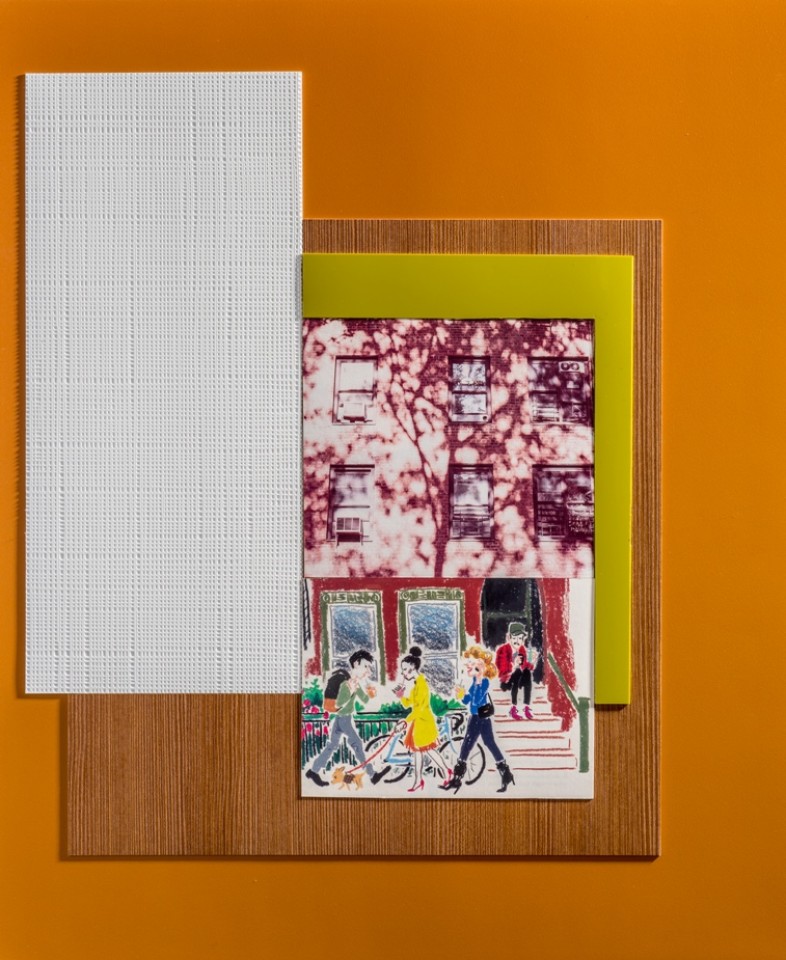 Give us your e-mail address to download our brochure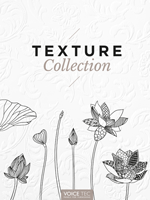 CONTACT US For more information please send us your enquiries
---