WE LOVE SIMPLICITY;
Easy to create, easy to transform
Texture surfaces created by our design center or, upon request, in cooperation with the client, can be defined as the perfect base to give shape to interior design projects that explore different aesthetic and compositional choices.
Designed to be easy to work with commonly used tools and machines found in the wood industry, they are just as easy to work by small artisans as they are by large companies.


A WORLD OF COLOR
The Texture collection comes in matt white and mirrored versions, but the base color can be created in any color. Texture panels are characterized by their great versatility: they can be overpainted with polyurethane, acrylic and water-based paints, which can be applied with continuous cycle plants, spray, roller or with standard painting equipment used in car body shops. This capability allows for infinite solutions and unrivalled results.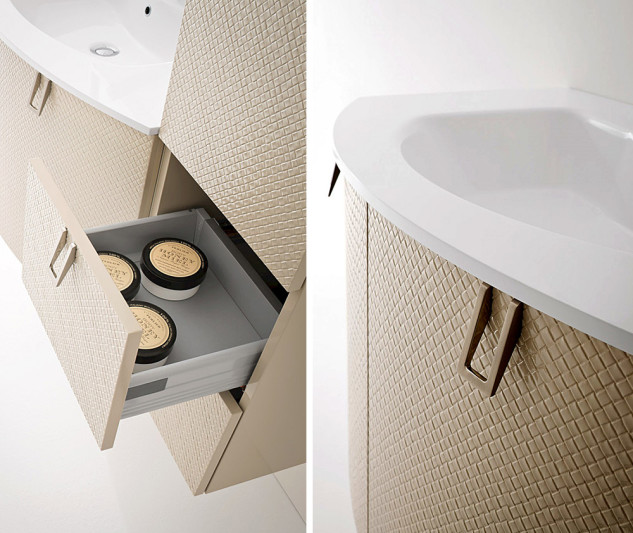 SHAPE AND PERSONALITY
The technical characteristics of Texture panels are combined with the creative freedom. They can be applied not only to flat surfaces, but curved shapes, waves, profiles and cornices.

The panels can be machined with folding and pre-forming techniques, to achieve the desired result.

Moreover, Texture panels can be custom made based on a client's design concept, logo or pattern as required.
Give us your e-mail address to download our brochure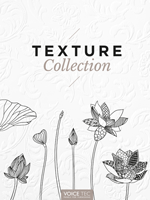 CONTACT US For more information please send us your enquiries
---